Melbourne's Most Romantic Hidden Bar
Tucked away in the old bluestone cellars of the original Victoria Brewery, hides Life's Too Short – Melbourne's most romantic petite luxe wine & cocktail bar.
Our menus feature back-vintage wines, top shelf spirits, incredible cocktails and artisan produce lovingly curated by our team.
With it's own Sommelier, Mixologist and Chef, the old cellar is also home to Everything But Gin Distillery and regular Wine Matchmaker events.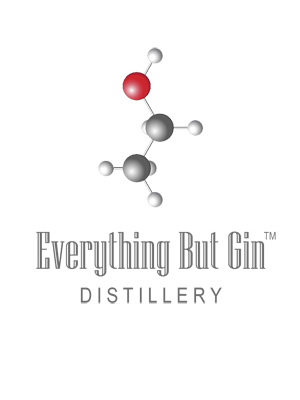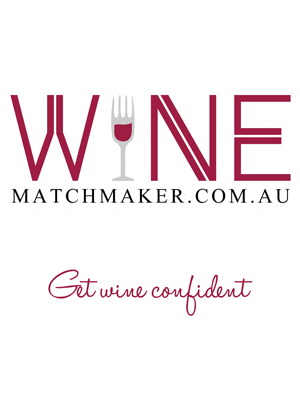 WED/THU: 4PM to 11PM
FRI/SAT/SUN: 3PM to 11PM
MON/TUE: Functions and special events Closed Public Holidays
"I still find each day too short for all the thoughts I want to think, all the walks I want to take, 
all the books I want to read, and all the friends I want to see."
– John Burroughs