Melbourne's Most Romantic Hidden Bar
Tucked away in the old bluestone cellars of the original Victoria Brewery, hides Life's Too Short – a petite luxe wine bar.
Our menus feature back-vintage wines, fine spirits, incredible cocktails and artisan produce lovingly curated by our team of three: a Sommelier, a Mixologist and a Chef.
The venue is also home to Everything But Gin Distillery and Wine Matchmaker events.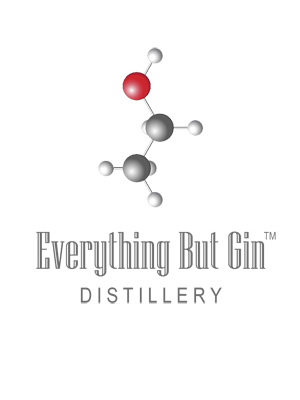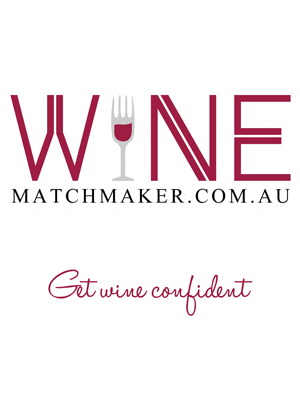 WED/THU: 4PM to late
FRI/SAT/SUN: 3M to late
MON/TUE: Functions and special events Closed Public Holidays
WED/THU: 4PM to late
FRI/SAT/SUN: 3M to late
MON/TUE: Functions and special events Closed Public Holidays
"I still find each day too short for all the thoughts I want to think, all the walks I want to take, 
all the books I want to read, and all the friends I want to see."
– John Burroughs